Slideshow
Other top rated products
Filter Reviews
5 star rating

4 star rating

3 star rating

2 star rating

1 star rating
Lowfield Portraits means High Quality Edits
Review by James B. on 4 May 2020
review stating Lowfield Portraits means High Quality Edits
I've been sampling LIghtrool presets and discovered Lowfield Portraits through Luxe Lens. These presets give your work a high end touch that makes them pop. I'm very pleased!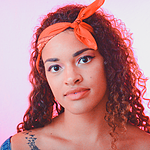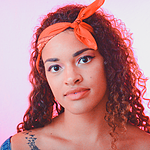 Lowfield Portraits
Review by Fenna k. on 9 Apr 2020
review stating Lowfield Portraits
Love it !! As usual Luxe Lens produces an affordable yet quality preset. Love that there is virtually no extra fiddling with this preset, beautiful finish.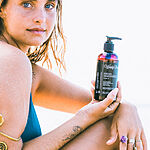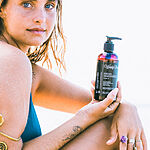 Always a Delight to Use
Review by Alan W. on 21 Jul 2020
review stating Always a Delight to Use
As ever, The Luxe Lens, offer up quality presets and the Lowfield Portrait Pack is no exception. There are some very pleasant looks to be had with these preset, many of which can be obtained with a simple click. I'm very pleased that I purchased them.
Super versatile!!
Review by Cade W. on 16 Apr 2020
review stating Super versatile!!
I am in absolute awe with how well these presets work from senior sessions all the way to weddings! I've never been so stunned with any other set of presets as I am with these. Luxelens will have my loyalty and returning business. I highly recommend any set!
Luxe Lens - always classy, always VFM
Review by David F. on 31 Mar 2020
review stating Luxe Lens - always classy, always VFM
I don't remember how I first came across The Luxe Lens, I'm just glad I did. I now buy their Lightroom presets (or any other brand they sell) as a matter of course. I hadn't heard of Lowfield before, but this collection of portrait presets gives me a wide selection of effects that are both distinctive (without being garish) and subtle. And as usual, the price is great. I am certain I shall be using these regularly on portrait photos.